Our well-trained sales team can help you in calculating and scheduling your DEF needs.
We offer DEF in bulk, drums, and case jugs. In addition, we carry DEF pumps, nozzles, EPDP hoses, couplers, tote caps, and equipment systems.
Store DEF properly to increase shelf life and prevent impurities
Storage life varies for DEF, but in proper conditions it can maintain quality up to 12 months. DEF should be:
Stored in stainless steel, coated carbon steel or specific high-density plastic containers, as DEF can corrode other materials and introduce contaminants
Kept in a temperature-controlled location and out of direct sunlight DEF is best stored between 12- and 86-degrees F (-11 and 30- degrees C). Since it is water based, DEF can freeze into a solid state. Freezing DEF has no effect on its quality or performance, but it can expand up to 7 percent when frozen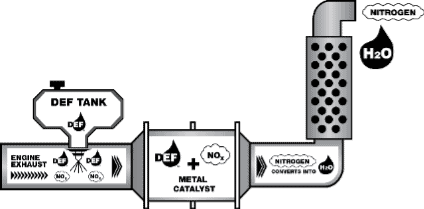 What are the benefits

of using DEF?
It lowers NOx emissions
This is important because:
NOx is harmful to the environment: as an air pollutant, it contributes to smog, acid rain, etc.
NOx is harmful to people: its exposure can lead to heart and respiratory disease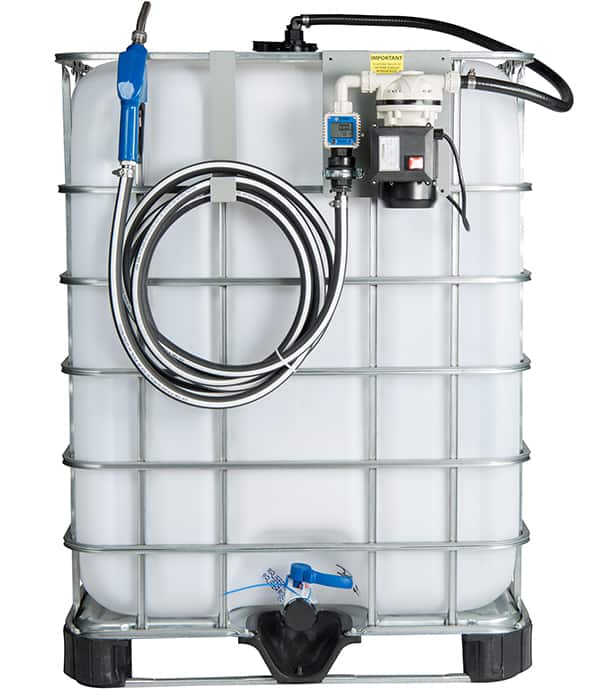 It helps diesel engines run more efficiently
The effects of this include:
Improved horsepower (which results in fuel savings!)
Increasingly optimized combustion
It takes better care of your vehicle
PickupTrucks.com states that some of the benefits of DEF-equipped trucks include:
Less wear on the engine
Reduced maintenance
Fewer regenerations
It enables your vehicle to be in compliance with the Environmental Protection Agency's 2010 mandate to reduce NOx emission levels.
Heritage Petroleum

Pacific Pride Locations

Our Pacific Pride Commercial Fueling sites are also all equipped with Diesel Exhaust Fluid located in Southern Indiana and provides fill at the pump DEF.

Fuel Cards
Main Office / Pacific Pride
516 N. 7th Ave.
Evansville, IN 47710
Morgan Ave. Pacific Pride
1250 East Morgan Ave.
Evansville, IN 47711
Old Boonville Hwy.
Pacific Pride
6205 Old Boonville Hwy
Evansville, IN 47715
Mount Vernon Bulk Plant / Pacific Pride
724 West 4th Street
Mount Vernon, IN 47620
*Also able to use anywhere Fuelman is accepted